The Ministry of trade
Tel:0086-535-6399625
Fax:0086-535-6399620


Lutong has the ability to independently design and develop various molds for aluminum alloy gravity/low pressure/die casting, and design and manufacture all kinds of tooling and fixture. Complete independently mold debugging and verification, based on its modern casting plant and advanced inspection device. Lutong provides the complete process of product process improvement suggestions---equipment & mold coupled design---rapid prototype production---product lean production, to ensure the fast response on customers' demand.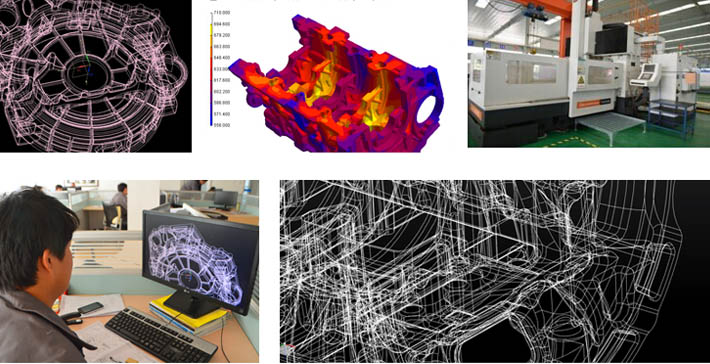 Address: No.8 Nanchang Street, ETDZ, Yantai, P.R.China   Tell:0086-535-6386120  E-mail:info@lutong-group.com
Copyright: 2008-2015 Yantai Lutong Precision Aluminum Co. Ltd.