The Ministry of trade
Tel:0086-535-6399625
Fax:0086-535-6399620


Shaanxi Lutong precision technology limited company by the Yantai roadthrough the torch technology Precision Aluminum Co. Ltd. and Weinan high tech Zone Development Co., Ltd (Weinan high tech Zone Management Committee)together, rely on the successful experience of Yantai road in the field of high-end aluminum alloy precision casting, in combination with CAE, CAD, CAM, 3Dprinting digital intelligent manufacturing technology, intelligent establishedservices in aviation, aerospace, automotive engine and other precision alloy casting precision casting demonstration center, precision casting mould manufacturing center, high-tech enterprises demonstration engineering precision testing center and other high-end manufacturing.
Make full use of the hi tech Zone of Weinan good investment environment, exert their own technology and talent advantages, development and small batch production manufacturing core parts, automobile engine aerospace engine complex castings, large power high voltage substation facility parts, in order to promote the application of 3D printing technology in the traditionalmanufacturing industry, enhance the technology content of the independent brand casting and the added value, promote industrial restructuring and revitalization of the foundation.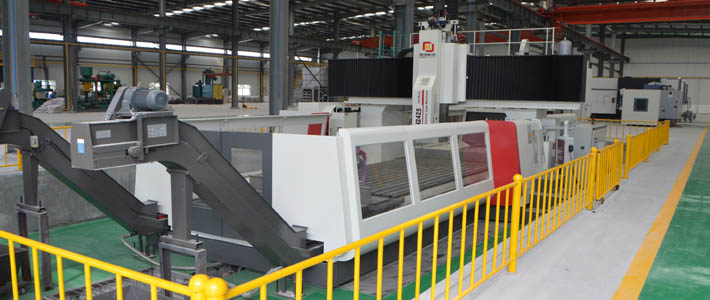 Address: No.8 Nanchang Street, ETDZ, Yantai, P.R.China   Tell:0086-535-6386120  E-mail:info@lutong-group.com
Copyright: 2008-2015 Yantai Lutong Precision Aluminum Co. Ltd.